Welcome to Redstone
Our Story
Founded in 1999 as a tyre wholesaler, we are now one of the UK's leading specialists in the grounds maintenance sector and one of the UK's few tyre manufacturers. What sets our company apart from the crowd is our strong set of founding values. It means everything we do is underpinned by honesty, integrity and trustworthiness. For over 20 years, our business has been based on listening to our customers and acting on what they say.
That, together with our ambition and technical expertise has led us to creating our own brand that includes tyres, inner tubes, tyre sealants, repair kits, tyre changers and workshop sundries. It means we can supply our customers with everything they need to maximise their uptime and give them what they have asked us for – premium quality at reasonable prices.
WHY CHOOSE US?

Next Day
Delivery

Excellent
Quality
Great
Choice

Superb Value
for Money

High Level
Customer Service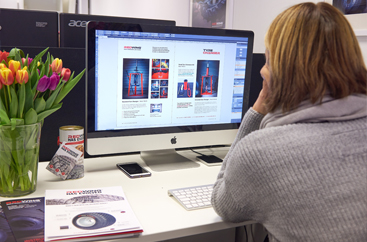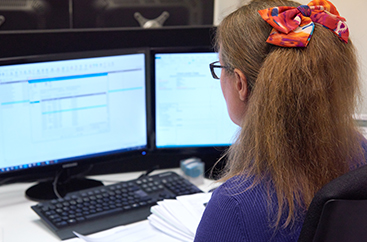 We have strong values
Our strong founding values mean everything we do is underpinned by honesty, integrity and trustworthiness. Our customers value the reliability these values bring, as we will always do what say we are going to do and we will always be straightforward people to deal with. It makes for a harmonious workplace and means our customers always feel valued.
We are ambitious
Our commitment to never standing still means you can always expect more from us. No matter how good we think something is, we believe there's always room for improvement, whether that's higher quality, a wider range to choose from, lower prices or anything else for that matter. Our ambition means we will always remain responsive to our customers' needs and continue to shake-up the market.
We provide exceptional customer service
The combination of our strong values and our drive for excellence means that superb customer service has always been an integral part of Redstone. Our first thought it to always put customers first and to make sure they get what they need, when they need it.
We listen
Many companies may listen to their customers, but how many act on what they hear? Our business is based on doing exactly that and it has served us well for over 20 years. From bespoke wheel assemblies for tricky problems, new tyre sizes and treads, to different inner tube valves and a redesigned tyre changer – if there's something you need, just ask.