What makes us different?
For over 20 years, our business has been based on listening to our customers' requirements and acting on what they say.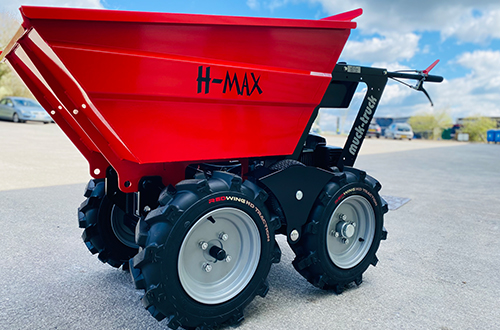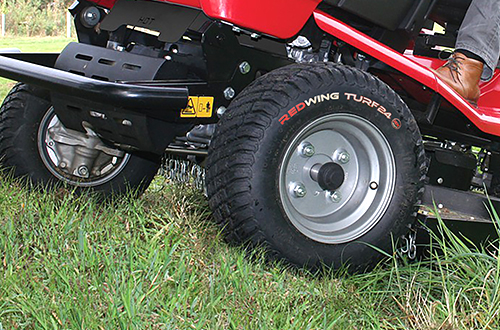 To be the best at what we do, Redstone focus on Turf and Groundscare and have mastered the aftermarket space.
Having gained a deep understanding of the challenges faced 'at the sharp end' of groundscare, we bring this knowledge to OEM's, creatively offering precision solutions that are right.
From professional grounds maintenance to world ranking golf courses, commercial tractors, domestic ride-on mowers, ATV and livestock trailers, agricultural groundcare machinery, powered wheelbarrows, mini loaders - there's diversity in equipment requirements but just one shared goal - Perfection.


Why Choose Redstone for your OEM requirements?
Protecting your supply chain
We appreciate the global challenges around sourcing and supply, and the impact unforeseen delays can have on your production line. With a large stock inventory aligned to our customers projected forecasts, we reliably support our OEM partners to ensure solid and dependable supply lines enabling fast deliveries from stock as well as supply to a 'just in time' manufacturing schedule.

Challenging the status quo
Our real point of difference is to challenge the norm. So, whether it is tread pattern or ply rating, thicker sidewalls or puncture resistance, bespoke overall diameter or section width, Redstone will partner with you to bring you what is right for your requirement.

Custom design tyre solutions with unmatched efficiency
From product scoping to bespoke design, pre-production development and trials, to final product launch, Redstone OEM partners with you to deliver trusting and dependable solutions - every time!

Puncture Resistance
For those very demanding applications, our unique RX Aramid System (using super strong aramid fibres) ensures the ultimate protection from thorns, nails, flints and anything else that could pierce tyres, causing downtime.

REDSTONE OEM

-

Meeting your highest expectations